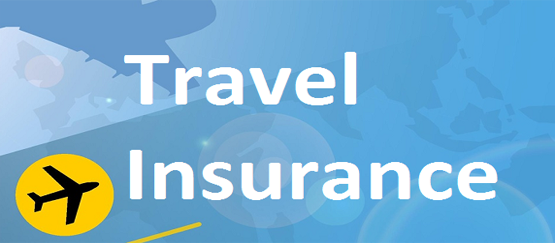 Insurance Services
Balaji cargo movers and packers understand the severity of damage during the packing and moving process. We are a truly responsible service provider in the domain and carry out all insurance related issues to save your valuable money and time. All of this is done in strict accordance with the insurance requirements of the clients. Beyond these high-end insurances, we also carry out insurance documentation very precisely and comfortably. You can count on some advantages that we have Packers-and-Movers-India. These advantages include:
Fully insured possession
Policies subscribed by the main insurers
Professional policy documents
Professionally handled and quickly settled claims
Claims are settled directly with the insurer.
Let's find the benefits
We know that insurance coverage is essential for all kinds of relocation plans that we follow. Beyond the best packaging and safe transportation services we provide, we maintain a strict record of accidents, fires, riots, sabotage, etc. They can be very dangerous and difficult for your valuable assets. Therefore, we offer traffic risk coverage that covers a part of the value of your valuable asset. Somehow it drops to 1.5%. Another type of risk coverage is called comprehensive risk coverage that takes up about 3% of the value of your valuable assets. As the nation's leading motor packer and service provider, we offer the following types of insurance services to achieve compensation for damages.
Transport insurance
Comprehensive insurance
Storage insurance